Dedicated to promoting
research and awareness
into the causes of eye disease
since 1953
Welcome to Australian Vision Research
The Ophthalmic Research Institute of Australia trading as Australian Vision Research is a not-for-profit organisation dedicated to promoting and supporting research and awareness into the causes of eye disease and the prevention of blindness.
The organisation has distributed millions of dollars for the last 70 years, to fund research that has changed practice and advanced basic knowledge.
Australia Vision Research began its journey as the Ophthalmic Research Institute of Australia in 1953 when group of enterprising ophthalmologists got together with the purpose of creating an organisation to encourage and give financial support to research into the causes of diseases of the eye.
One of the Australian Vision Research founders and benefactors was Dame Ida Mann, DBE. She diagnosed a trachoma epidemic amongst indigenous people in the Kimberleys and travelled extensively in Western Australia in order to examine and treat indigenous people. Read more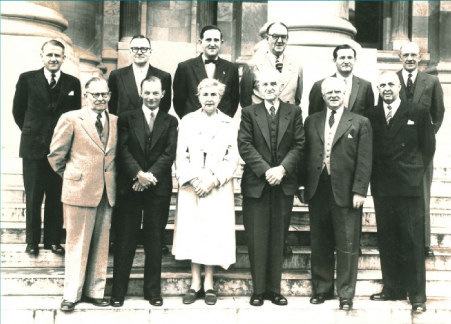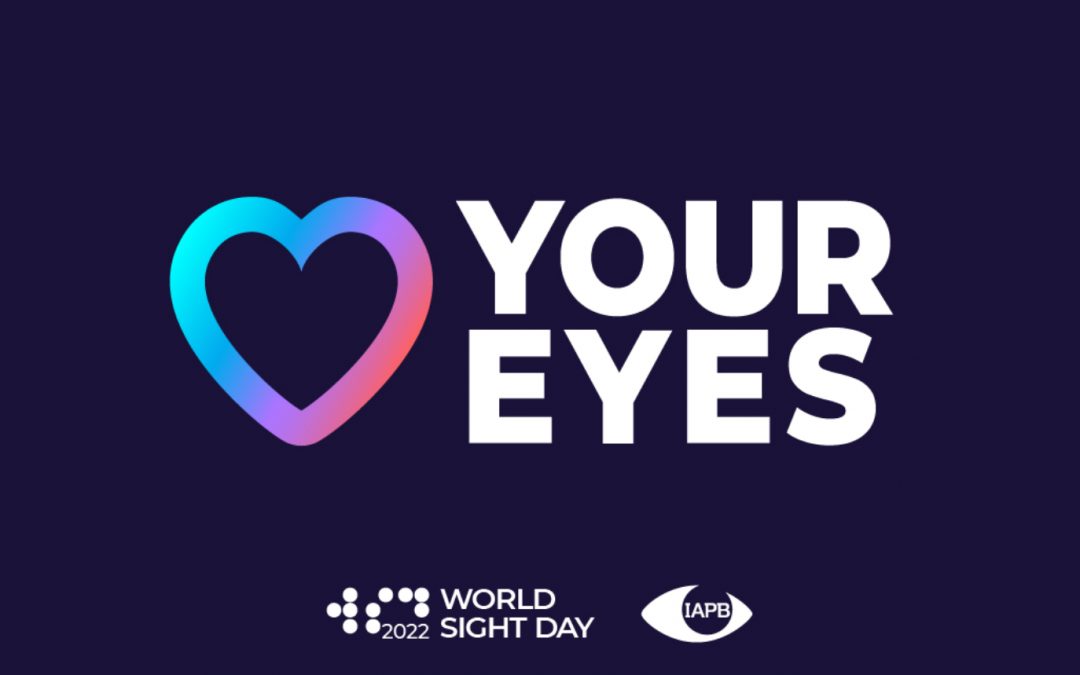 World Sight Day is coordinated by the International Agency for the Prevention of Blindness (IAPB), and it:  Is an opportunity to focus the world's attention on eye health as a global issue. Raises awareness of eye health amongst individuals, families and communities....
read more
ORIA Grant Progress Report 2019-2020 Title: A new drug to control scarring after glaucoma surgery Investigator: Dr Elsa Chan Co-investigators: Dr Manisha Shah, Dr Jennifer Fan Gaskin Aim:Toevaluate the anti-scarring properties of 3',4'-dihydroxyflavonol (DiOHF) in...
read more
Australian Vision Research thanks the following supporters