Celebrating 70 years of
research and awareness
into the causes of eye disease
Welcome to Australian Vision Research
The Ophthalmic Research Institute of Australia trading as Australian Vision Research is a not-for-profit organisation dedicated to promoting and supporting research and awareness into the causes of eye disease and the prevention of blindness.
The organisation has distributed millions of dollars for the last 70 years, to fund research that has changed practice and advanced basic knowledge.
Australia Vision Research began its journey as the Ophthalmic Research Institute of Australia in 1953 when a group of enterprising ophthalmologists got together with the purpose of creating an organisation to encourage and give financial support to research into the causes of diseases of the eye.
One of the Australian Vision Research founders and benefactors was Dame Ida Mann, DBE. She diagnosed a trachoma epidemic amongst indigenous people in the Kimberleys and travelled extensively in Western Australia in order to examine and treat indigenous people. Read more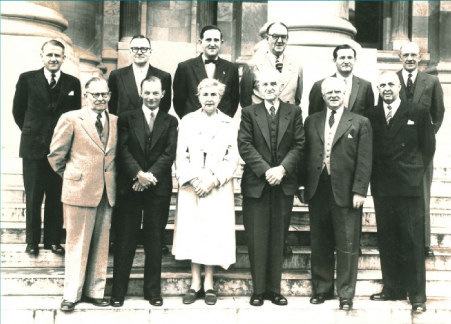 Sponsor a donation point to support eye research.
read more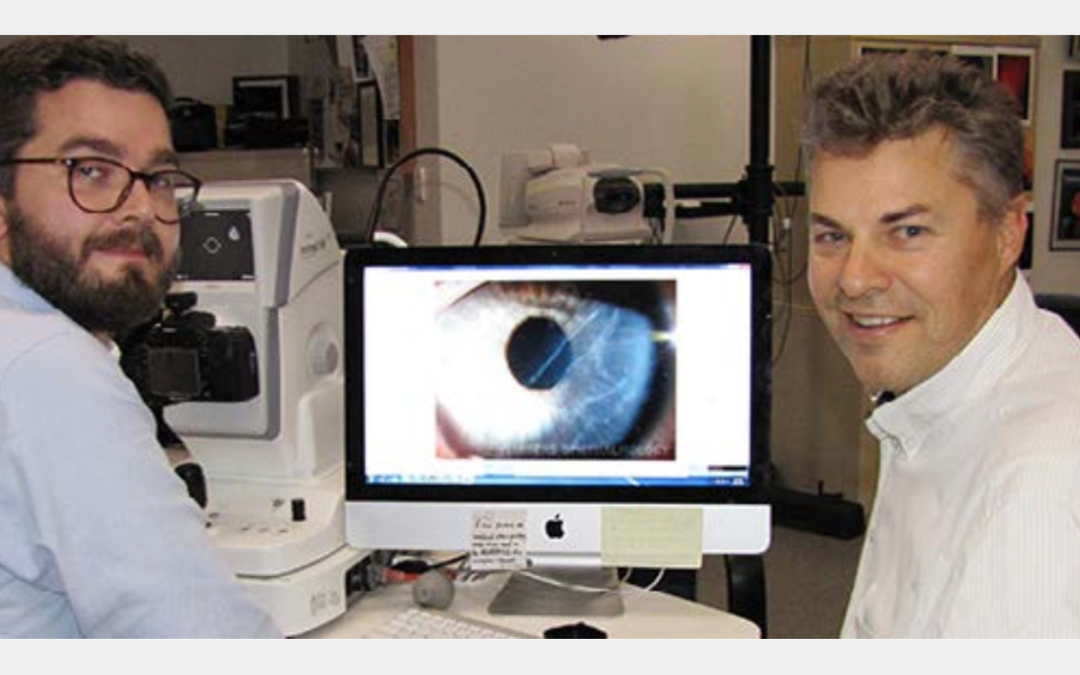 Title: Improving the prediction of glaucoma progression to prevent irreversible blindness Investigator: Prof Jamie Craig Co-investigator: A/Prof Owen Siggs Aim: To apply machine learning approaches to better understand glaucoma risk. Methods: We assembled >44,000...
read more
Australian Vision Research thanks the following supporters
Subscribe to our Newsletter