Dedicated to promoting
research and awareness
into the causes of eye disease
since 1953
Dedicated to promoting
research and awareness
into the causes of eye disease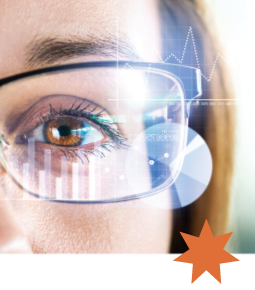 Welcome to Australian Vision Research
The Ophthalmic Research Institute of Australia trading as Australian Vision Research is a not-for-profit organisation dedicated to promoting and supporting research and awareness into the causes of eye disease and the prevention of blindness.
The Institute was founded in 1953 by a group of ophthalmologists concerned with the need to advance eye research in Australia. Since then, the organisation has distributed millions of dollars to fund research that has changed practice and advanced basic knowledge. We report the outcomes of all the research we support and promote best practice ophthalmic medical care. In 2020 the Ophthalmic Research Institute of Australia, following a strategic review, relaunched as Australian Vision Research. Our name has changed, however our mandate to support important research has not.
Australian Vision Research has a wide focus on supporting research into all major eye diseases, as opposed to focusing on a single eye disease. Research grants are made available annually through Australian Vision Research's available funds, which are sourced through bequests and donations from individuals and organisations. A large proportion of these funds have been donated by people whose sight has been saved as a result of advances in eye care, and who wish to express their appreciation in a tangible way. If you would like to join these wonderful donors in the fight against eye disease, click here.
To build partnerships, all Australian Vision Research grants now require a RANZCO fellow to be an investigator.
The Australian Vision Research Research Funding and Impact Report 2019 found that our funding has a multiplier effect of at least 10 times. A large number of our 2009 grant recipients, for example went on to secure major grants from the NHMRC or the Australian Research Council (ARC). The impact of our support extends beyond academic success through to contributions to the profession, our community and the health economy. For example, the Australian Vision Research new investigator grants, now called 'Priming Grants', have kick-started early career RANZCO Fellows who are now contributing to the Royal Australian and New Zealand College of Ophthalmologists (RANZCO), driving research, advocacy and overall improvements in eye healthcare in Australia, New Zealand and the Asia-Pacific region.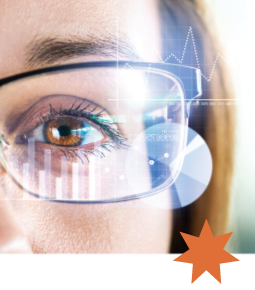 Australia Vision Research began its journey as the Ophthalmic Research Institute of Australia in 1953 when group of enterprising ophthalmologists got together with the purpose of creating an organisation to control, encourage and give financial support to research into the causes and control of diseases of the eye. The entity has been providing valuable funds and support to the community ever since.
We are an incorporated company limited by guarantee and recognised as a Health Promotion Charity (HPC) under the Australian Charities and Not-for-profits Commission (ACNC) -the national regulator of charities. As a DGR accredited body, donations to Australia Vision Research are tax deductible.
One of the Australian Vision Research founders and benefactors was Dame Ida Mann, DBE. Dame Ida Mann was a distinguished ophthalmologist whose long-term association with Australia began when she moved from England to Perth, Western Australia after World War II. She diagnosed a trachoma epidemic amongst indigenous people in the Kimberleys and travelled extensively in Western Australia in order to examine and treat indigenous people with trachoma. Mann became convinced that better housing and sanitation, rather than administration of antibiotics, would improve this health crisis. She was appointed as Dame Commander of the Order of the British Empire on 14 June 1980 for services to the welfare of Aboriginal people. She passed away in November 1983.
We have faithfully served our community and millions of Australians through our work for 69 years. We have been led by some of the most notable ophthalmic specialists in Australia and have partnerships and connections to key stakeholders and peak bodies in Australia and around the world. With the support of our members, donors and sponsors we will continue to support Ophthalmic Research in Australia and invite you to join us in our important work.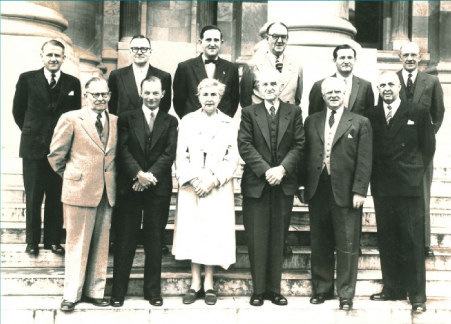 Receive our Monthly Newsletter